More delays Atomic Robo Vol 1 and Vol 3 TPBs. And, nope, I don't know why. It's kind of frustrating to sit here for fifteen hours a day seven days a week busting my ass to keep the print end of this media empire ahead of schedule only to have all our effort wasted because this is the guy in charge of printing…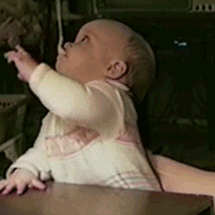 …and this guy is in charge of distribution…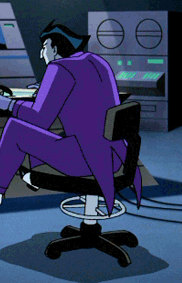 We were initially promised a release date of Dec. 9th. Then the printer ran out of paper. To put that into perspective, this would be like if you dropped dead in the middle of the day because you ran out of blood.
Then I thought we were told Dec 16th when actually it was "We'll do it as soon as we can." Which, come to think of it, is a huge fuckin' lie because other comics are coming out and we were ahead of them in the fucked up queue. Now Amazon's reporting January 6th and that's the closest thing I have to information about this debacle right now. The part where we won't even get an apology for a fucking one month delay is pretty hilarious. Must be nice to have a job you get paid not to do. And then go home every day. And have weekends. And holidays. And benefits. And health insurance. I'm not intensely bitter nope no sir, I barely get the chance to get a quote with one sure insurance, not like you!
In other news, Hamthrax is back. Celebrate your brush with swine flu whether it was from genuine infection or getting sick from the vaccine!